About us
We are a comprehensive design and technology partner for the digital age. We help businesses to innovate and remain highly relevant to their customers by developing cutting-edge digital products and executing smart and valuable communication. Our process allows us to prototype complex ideas quickly and accurately, that can be easily transformed into fully functional solutions.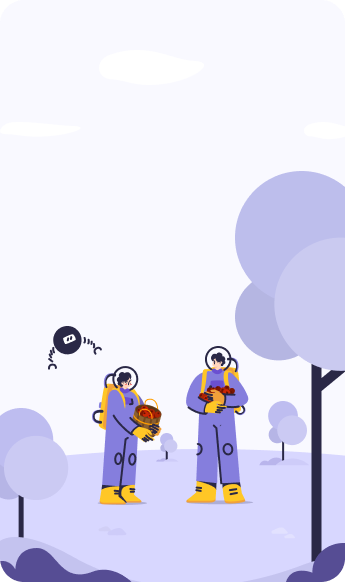 High quality in human resources and work ethics: this is our key to success.
As a team we truly believe that the success is ensured by hard work and common efforts. We consider our client as part of the team on each project which would never prove to be a success without precious feedback through the process. Thanks to the team and our clients we got where we're now.
We are the agency powered to transform industries
We understand the unique needs of your business and offer tailored solutions to help you succeed in the digital world. From strategy development to implementation and support, we are with you every step of the way.