Life at Zodinet is dynamic, innovative, and inspiring. They foster a culture of collaboration, creativity, and continuous learning that encourages employees to grow both professionally and personally. As a leading digital technology company, Zodinet offers exciting career opportunities, competitive compensation packages, and a range of benefits that support work-life balance.
Zodinet & Partners
Zodinet's spirit of working with customers is not just about providing high-quality solutions but also about creating long-term partnerships that benefit everyone involved. Their focus on customer satisfaction has helped them earn a reputation as a trusted and reliable partner for businesses of all sizes and industries.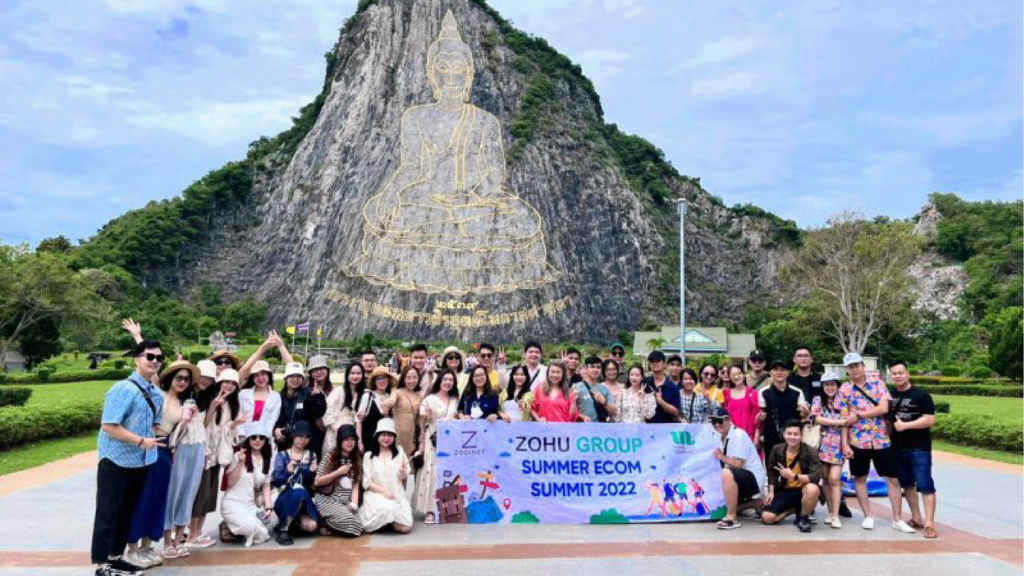 Our moments
At Zodinet, employees are encouraged to explore new technologies and pursue their passions. They have access to cutting-edge tools, state-of-the-art facilities, and a supportive team of professionals who share their passion for digital technology. With a focus on inclusivity, diversity, and teamwork, Zodinet is an ideal workplace for those who want to make a positive impact in the tech industry.
Our Actitivies
Not only is it a place that values work capacity, but at Zodinet, we also create a dynamic and youthful environment for our members to comfortably engage in sports and social activities. These activities not only foster connections among individuals but also contribute to the overall physical and mental well-being and growth of the Zodinet community.
Zodinet Football Club
Beyond a passion for technology, ZDN also gathers many football stars who are always ready to give their all.
Zodinet English Club
Create conditions for ZDN members to collectively enhance and refine their language skills in a friendly and supportive environment.
Zodinet Badminton Club
More than just a sports spirit, it's an opportunity to foster team camaraderie even outside the workplace.
Zodinet Charity Club
Zodinet always encourages its members to actively engage in social work alongside honing the necessary skills for their jobs.