This is the soft launch version of the Zodinet Website. The final version will be 20/11/2021
Improve your business
Designs by the Zodinet team regularly get recognition from the professional community via design platforms and international design competitions.
We are the agency powered
to transform industries
As a team we truly believe that the success is ensured by hard work and common efforts. We consider our client as part of the team on each project which would never prove to be a success without precious feedback through the process. Thanks to the team and our clients we got where we're now.
Featured project
We give our clients the creative, technical and business talent they need to succeed.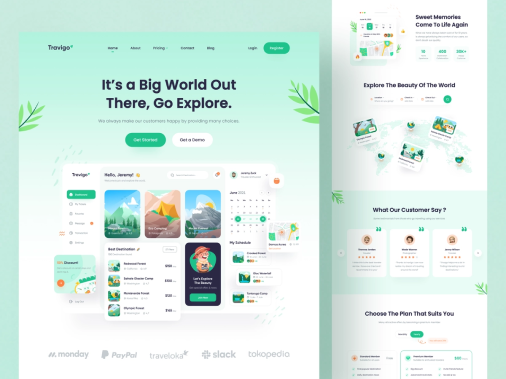 Let's make something amazing together
Say Hi!
Let's make something
amazing together
Say Hi!
In your head
Our smart thoughts on things like management, marketing, design, development, team building and many many more.